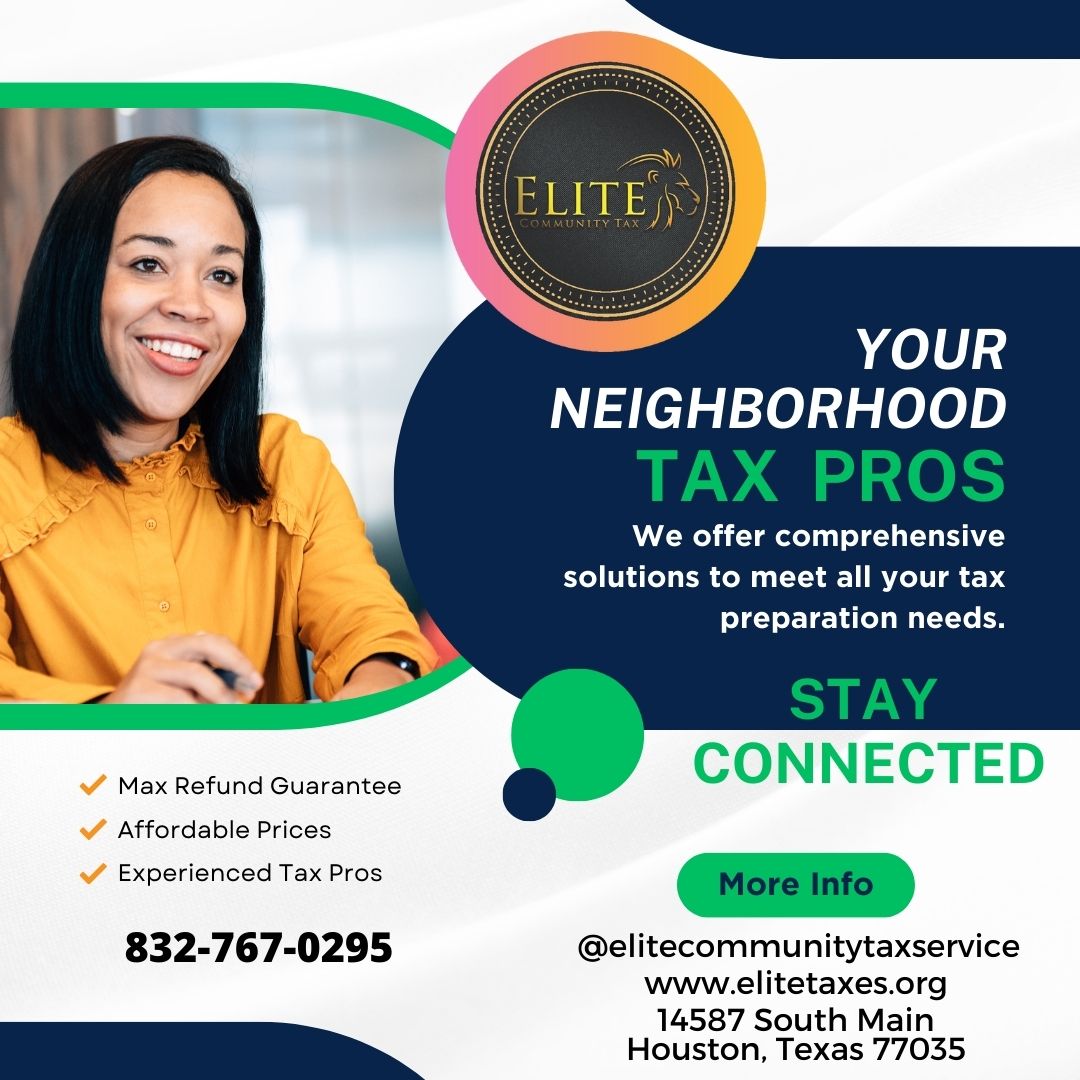 GET ORGANIZED
If you own a business and just simply can't find the time to balance your books and post all those expenses, why hire an employee when you could contract out those services to a professional.
BOOKKEEPING
TAXES DON'T HAVE TO BE SCARY
Gather all those receipts and documents and bring them to our office or simply upload your documents here, on our encrypted website.  Your information is always protected and in good hands with us.
TAX PREPARATION